Where will we be selling soap?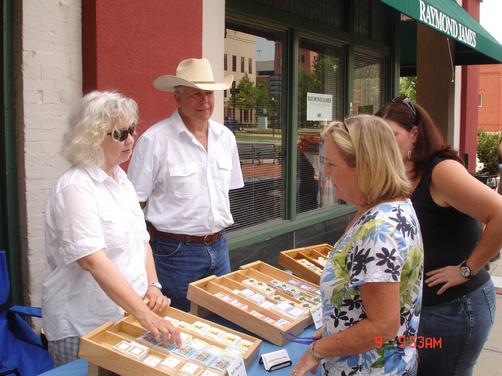 The Secondhand Dogs at the Market on Broadway, Columbus, GA*
*Thank you to our friend, Yuriy Totskiy, for this beautiful photograph!
Here is the latest information we have received from Uptown Columbus about Market Days on Broad for the 2020-21 season:
"Due to the ongoing pandemic crisis, we are having to push back the start
date for Market Days. From now through May, there will be no Market Days. I
will give another update as soon as possible. I am sorry for any inconvenience."
When the market opens, t

he Secondhand Dogs will be at

Market Days on Broadway, near the corner of 10th Street, in Uptown Columbus, Georgia, most

Saturdays from 9:00 till 12:00 noon. We can't come if it's foggy, or raining, because that has a really bad effect on soap! Our spot is midway down the block between 10th Street and 11th Street. We may also be at various other shows, that you'll be able to find right here. Meanwhile, you can still get your favorite soaps and balms here on the website, or with an email, or phone call to us.
You can always find us here, call us (706-289-1596),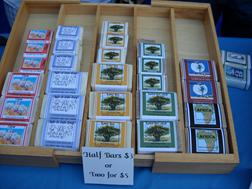 Soap for Sale